Studies & Research for all
Sharing knowledge helps us all generate solutions and expedite change
Get Early Access
Statalog is Built for You
No matter what you do for work, fun, or school
Student
All the studies you'll need to finish your paper
Researcher
Find studies and share your own
Business
Learn from the experience of others and share your's
How big of an impact can you have?
Possibilities are endless
Every upload you contribute has potential to improve our future.
Human trafficking is modern-day slavery. This crime occurs when traffickers uses force, fraud or coercion to control another person for commercial sex acts or soliciting labor or services against their will.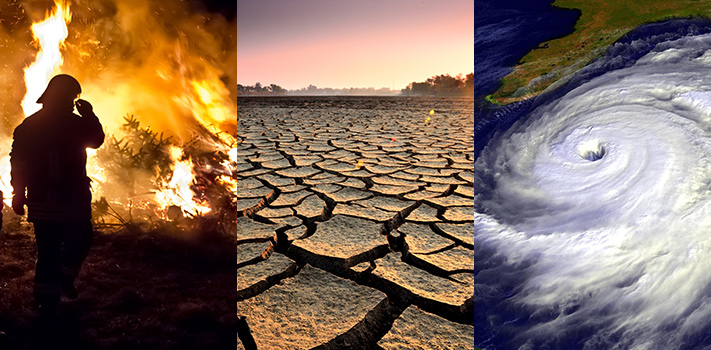 The potential future effects of climate change include more frequent wildfires, longer periods of drought in some regions and an increase in the number, duration and intensity of tropical storms.
663 million people on our planet lack access to safe, clean drinking water. The average distance that someone in a developing community walks to fetch water is 3.75 miles.