Numbers talk!
And so do your customers
In today's data-driven environment, we know how important accurate representation is.
Give customers access to your info and relax, knowing they can reference the right info.
Request Early Access
Contact Us
Forget what you just read!
Here's... Why You should NEVER use Statalog?
Really, please DON'T do it
Your competition is already contributing and we really don't need more of the same stuff
Your experience can't possibly benefit anyone else
It's way too much work to upload a file
You're not convinced?! Okay then, here's...
Why you should use Statalog?
Evergreen marketing
It's easy
Your upload has potential for global ROI
social responsibility - CSR - give back
So, how does it work?
Glad you asked. Just...
Have Case Studies (picture of piles of reports/studies)
-->
Upload (upload icon)
-->
Relax (smile icon)
-->
Receive insights (graph/chart icon)
How big of an impact can you have?
Possibilities are endless
Every upload you contribute has potential to improve our future.
Human trafficking is modern-day slavery. This crime occurs when a trafficker uses force, fraud or coercion to control another person for the purpose of engaging in commercial sex acts or soliciting labor or services against his/her will.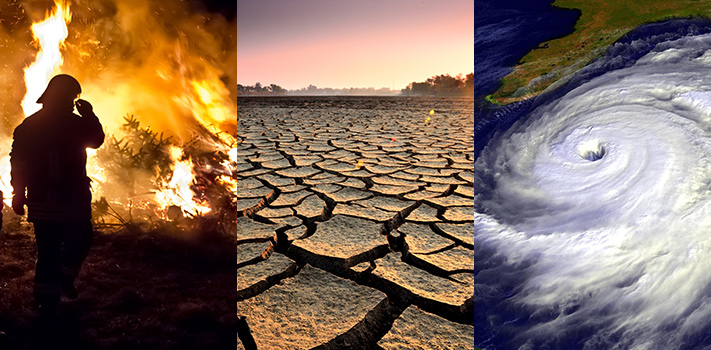 The potential future effects of climate change include more frequent wildfires, longer periods of drought in some regions and an increase in the number, duration and intensity of tropical storms.
663 million people on our planet lack access to safe, clean drinking water. The average distance that someone in a developing community walks to fetch water is 3.75 miles.
These awesome organizations
recently contibuted, in hopes of helping our communities
---
You already have the studies
The hard part is already done
Go ahead. Share your insights with the world.
Sharing knowledge can help us all generate solutions and expedite change.
Request Early Access Now
Tweet to @Statalog